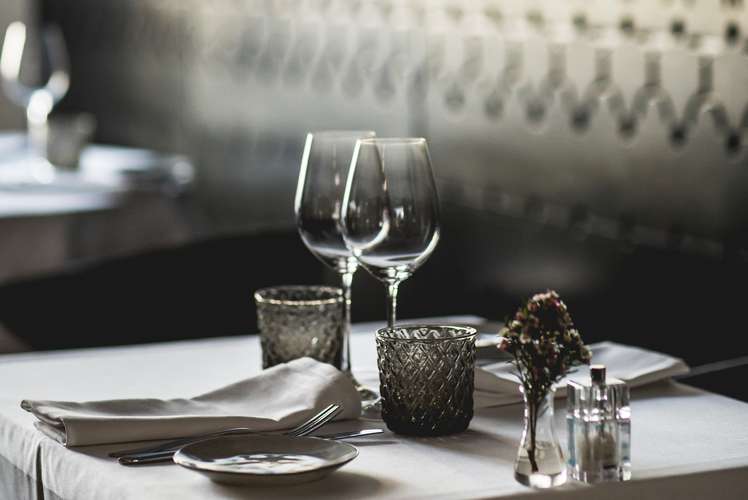 LUX has been an Italian favourite in Rotterdam for more than 25 years. Milan Gataric, head chef and owner since 2013, is inspired by the regional cuisine and authentic cooking methods of Italy, including salt curing and traditional fermentation techniques. Homemade sourdough bread, home-cured meats and flavourful fermented vegetable dishes are menu staples.
LUX offers a 7-course tasting menu for EUR 45. It is also possible to order à la carte.
For larger parties you can book a Sunday lunch.
Gift certificates are available for any desired amount.